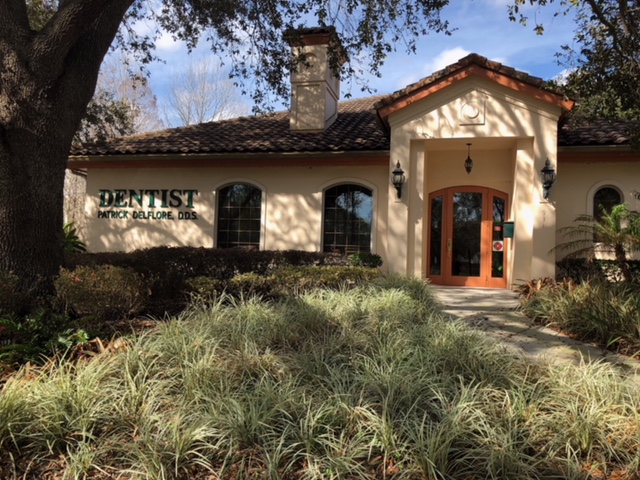 Our cozy family office, nestled in the heart of Altamonte Springs, has been serving patients since 1996. Dr. DelFlore has been serving the area for more than 35 years and is a long standing member of the central Florida dental community. We take immense pride in our privately owned, patient focused practice.
The office is staffed with a friendly and knowledgeable team who shares Dr. DelFlore's philosophy of putting the needs of our patients above all else. From insurance questions to recommendations for home care, we have you covered.
Not Your Average Family Dentist...
"Education at The Ohio State University College of Dentistry is the foundation for my dental practice. However, a professional degree is just the beginning; experience is also essential. Over 35 years of general practice experience has taught me so much that just is not in a text book." [Learn More]
We Accept Most Plans
Our office accepts most dental plans and will file claims for patients as a courtesy. We also offer a savings plan. [Learn More]
A Comprehensive Family Dentist
From a child's first cleaning through dentures, bridges, and implants, Dr. DelFlore offers a wide array of services. [ Learn More]